Simple, Reliable & Fast VoIP Services
As low as $19.99/Month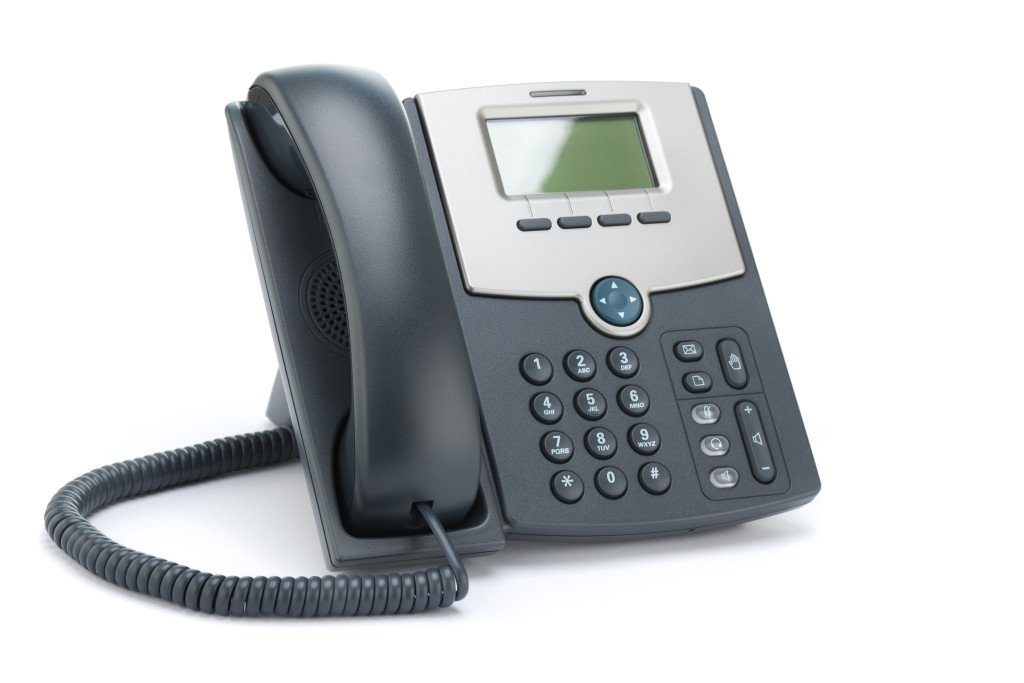 No Contracts or Hidden Fees
No Contracts or Hidden fees, Same Bill Everytime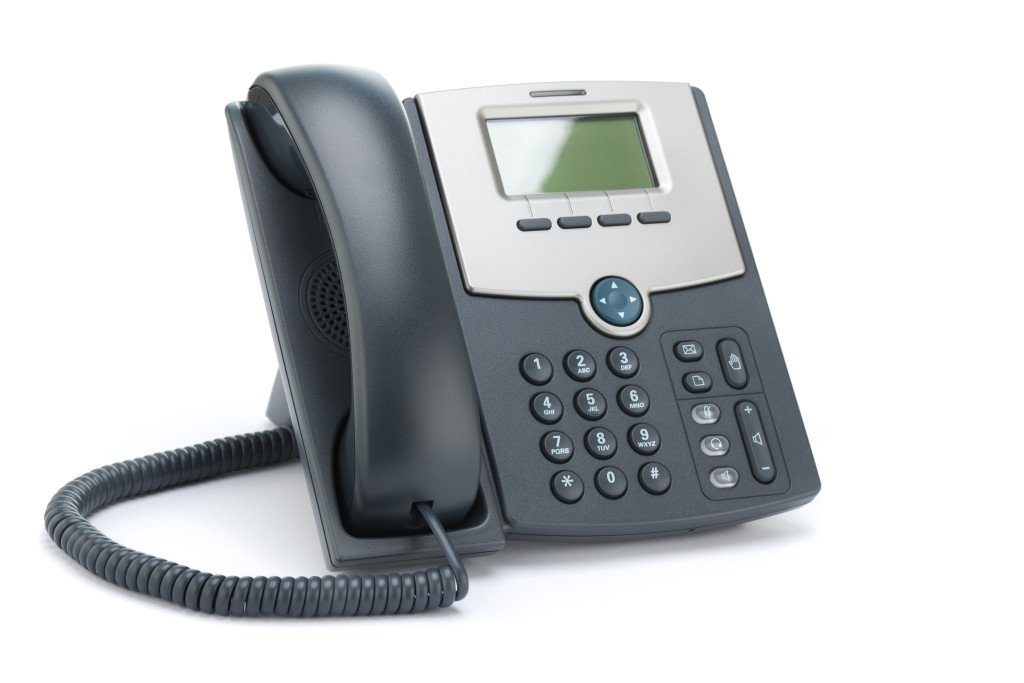 99.999% Up TIme
With Four Data Centers we Guarantee the Most Reliable Service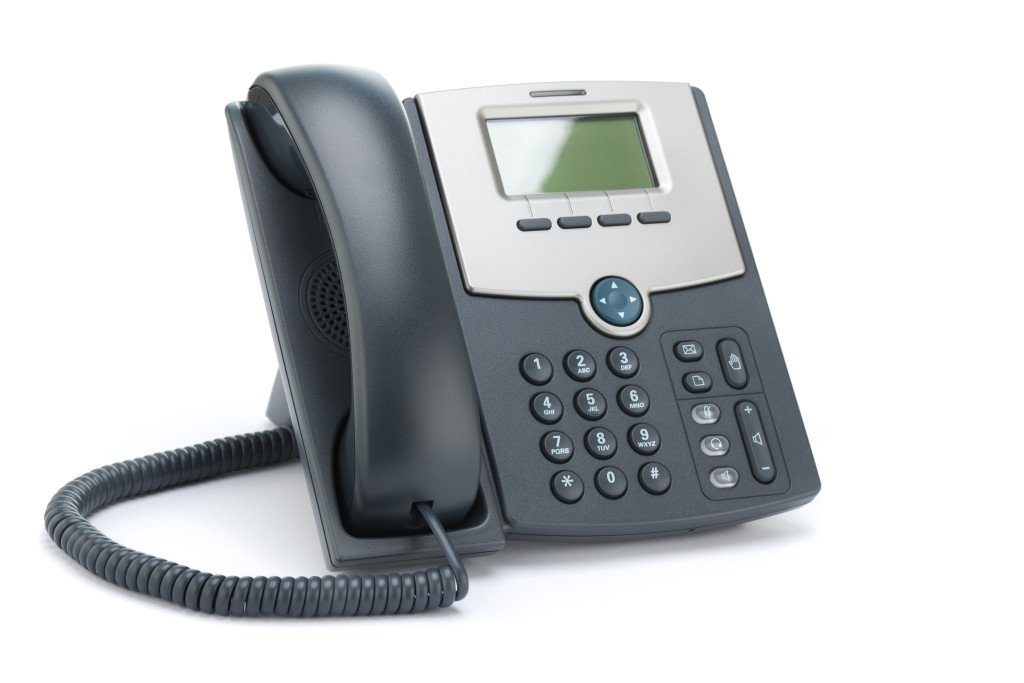 Custom Solutions
Custom Solutions Designed For Your Business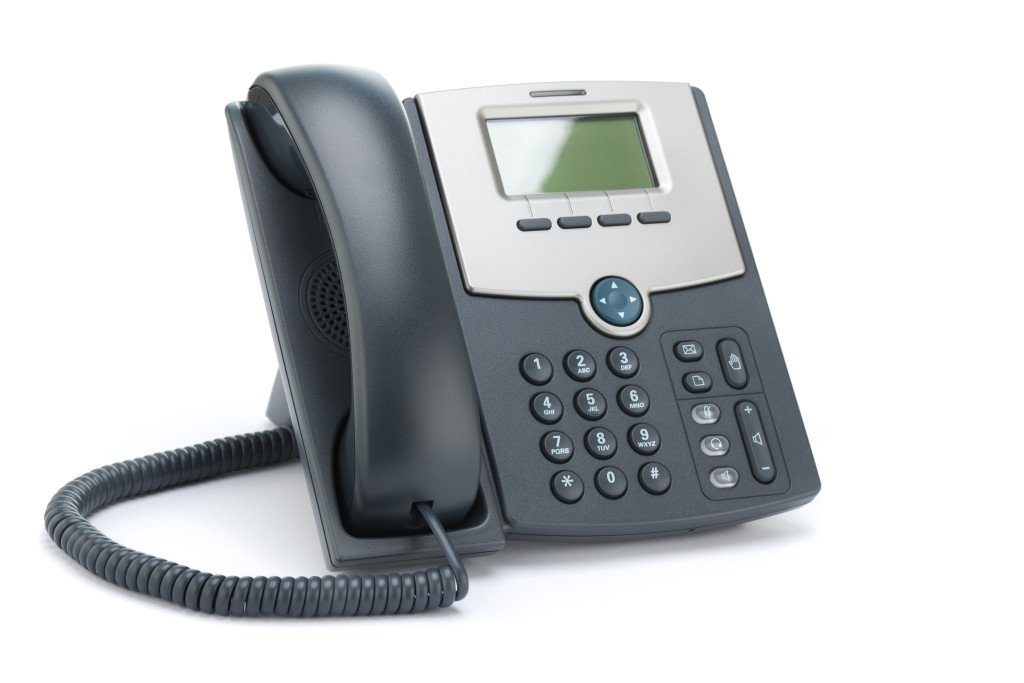 Business VoIP Phone Service Features
Three Tier Features & VoIP phone system for small business & your Needs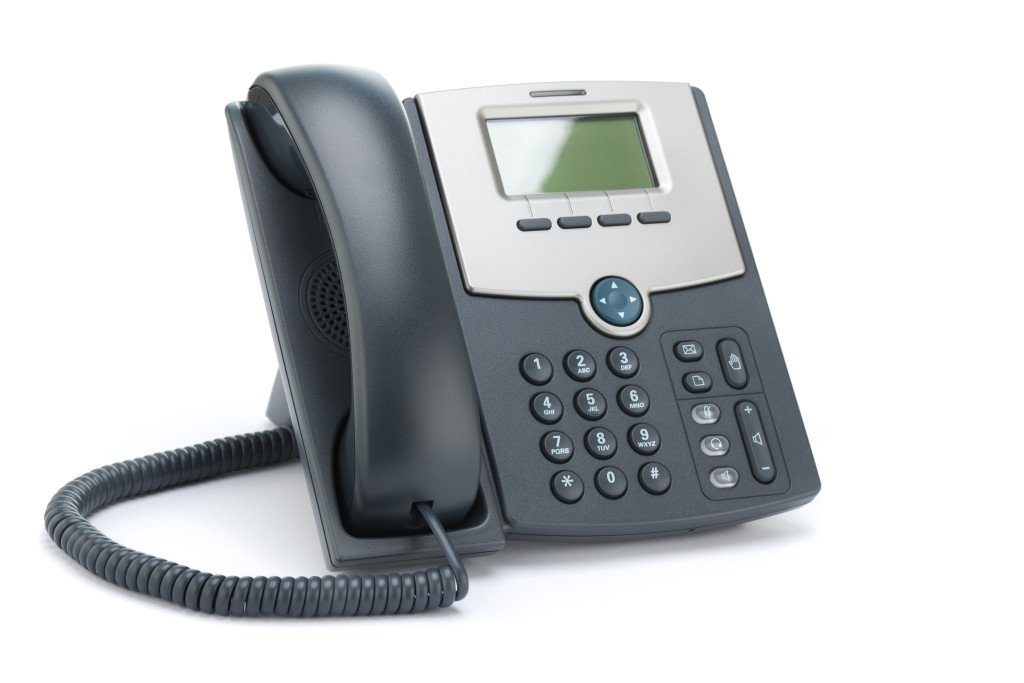 No Gaps, Unlimited Calling
Unlimited Calls and Usage. We Simply Dont Believe in it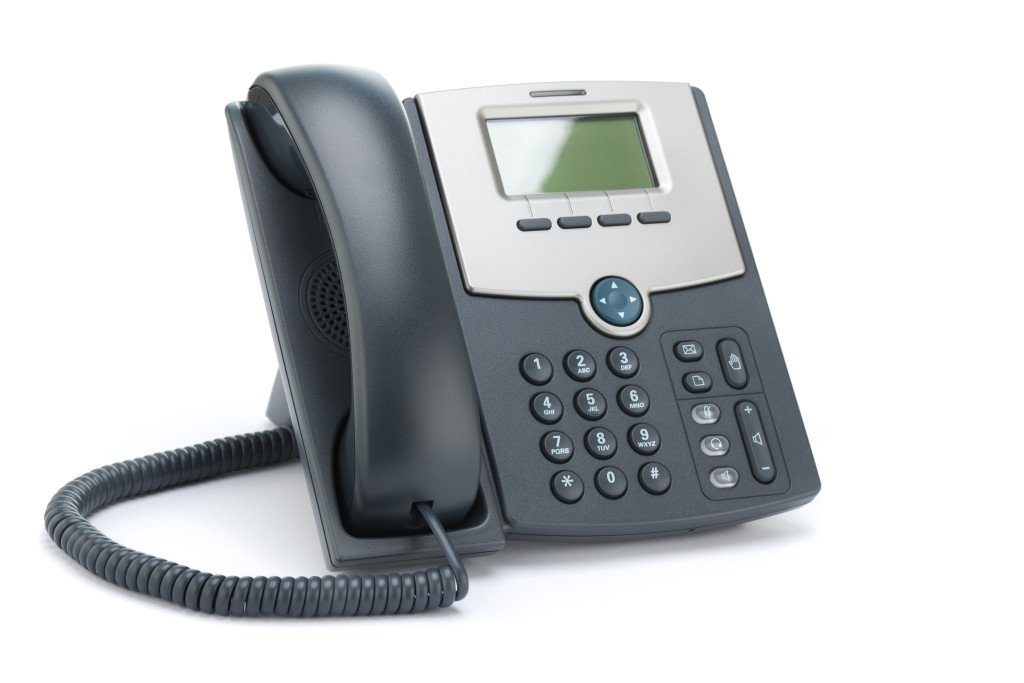 Multi Device Connectivity
User Friendly GUI and Multi Device Connectivity 
Pricing
Simple and Affordable Plans 
Starter Plan
1-6 Users/Extensions

1 Free Number Included

Custom Voicemail

Custom Greeting Message and Auto Attendant

Customer Portal and Ticketing System

Unlimited US & Canada Calling
Pro Plan
7-19 Users/Extensions

1 Free Number Included

1 Free Toll Number

Custom Voicemail, Custom Greeting Message and Auto Attendant

Customer Portal and Ticketing System

SMS/MMS Included

Unlimited US & Canada Calling
Premium Plan
20 Plus Users/Extensions

1 Free Number Included,  1 Free Toll Number

Custom Voicemail, Custom Greeting Message and Auto Attendant

Customer Portal and Ticketing System

SMS/MMS Included

Unlimited US & Canada Calling

+ Multi Device Connection and Custom APP

Spead Dial and Conference Calling
Always Connected with the Best Uptime in the Industry
Four Data Centers = 99.999% Uptime
We made sure your phones are always working. With Four Data Centers in Four Different States we make sure you are up and running all the time.
Affordable and Fair
We Make Sure Our Prices Beat Everyone in the Market in Comparison with the Safety and Uptime We Offer. 
Business VoIP Phone Service
Multi Device Connectivity and Company App Setup for all user within your Company We Make Sure to Boost Your Productivity to the Fullest.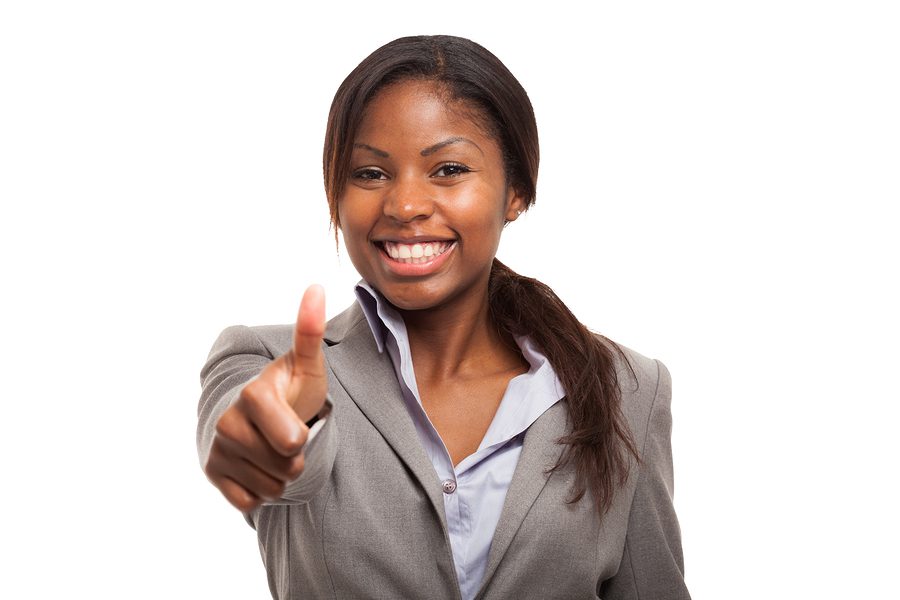 Advantages Of Our VoIP Phone Service for Small Businesses
Cost savings:
Our VoIP system is typically much cheaper than traditional phone services. By using the internet to make and receive calls, we can offer lower rates for long-distance and international calls.
Scalability:
Our business VoIP phone service is highly scalable, which means it can easily grow or shrink with your business. You can add or remove lines as needed, without having to worry about purchasing additional hardware.
Portability:
Our VoIP system allows you to make and receive calls from anywhere in the world, as long as you have an internet connection. This can be particularly useful for businesses with remote workers or employees who travel frequently.
Integration:
Our VoIP system can easily integrate with other business applications, such as email, CRM systems, and video conferencing tools. This can help streamline your business processes and improve productivity.
Advanced features:
Our business VoIP service providers offer a range of advanced features that are not available with traditional phone services. These can include call routing, voicemail-to-email, video conferencing, and more.
Remote Access With Our VoIP Phone Service, Burbank
Work from Anywhere:
VoIP services allow employees to work from anywhere with an internet connection, improving remote usability.
Access from Anywhere:
Remote access to VoIP services can be accessed from a variety of devices, such as smartphones, laptops, and tablets.
Features:
VoIP services offer features such as voicemail-to-email and call forwarding, which can ensure important messages are received even when employees are not available to take calls.
Best VoIP Phones For Your Custom Phone System, Our Prices are Unbeatable!
Frequently Asked Questions
Q: How do you ensure the proper installation of your VoIP Systems?
At our company, we take great care to ensure the proper installation of our VoIP systems. We have a team of experienced technicians who are trained to install and configure VoIP systems to meet your business needs.
We also conduct thorough testing and quality assurance checks to ensure that the system is working correctly before we hand it over to you.
Q: Is there a contract required to use this VoIP service?
No, there is no contract required to use this VoIP service. The service is designed to be flexible and adaptable to the changing needs of businesses. Customers can start or stop using the service at any time without worrying about being locked into a long-term contract.
Q: What is the uptime guarantee for this VoIP service?
This VoIP service offers an uptime guarantee of 99.999%, thanks to four data centers located across different states. This means that businesses can rely on this service to be available and reliable at all times, with minimal downtime. This high level of uptime is essential for businesses that rely on their phone systems to communicate with customers, partners, and employees.
What VoIP features are included in this service, and how do they work?
This VoIP service offers a range of features designed to help businesses communicate more effectively and efficiently. Some of the features included in this service include unlimited calling, multi-device connectivity, voicemail-to-email, call forwarding, and a user-friendly GUI. These features work together to provide businesses with a comprehensive communication system that can be customized to meet their specific needs.
What We Offer
Are you a small business looking for a reliable and cost-effective phone system? Look no further than LAPC Center's business VoIP phone system service.
Our VoIP phone service is designed to meet the unique needs of small businesses. With a range of features like auto-attendants, call routing, and conference calling, our VoIP phone system is the perfect solution for businesses of all sizes. And with our affordable pricing plans, you won't have to worry about breaking the bank.
Looking for a VoIP provider near you? LAPC Center has you covered. We offer VoIP phone service near you, so you can get the support you need when you need it.
Our business VoIP service providers are committed to delivering the highest level of service and support to our customers. We understand that your business phone system is critical to your success, which is why we offer 24/7 support to ensure that your system is always up and running.
Whether you're looking for a VoIP phone system for small business or need business VoIP phone service, LAPC Center has the expertise and resources to meet your needs. Contact us today to learn more about our VoIP phone service for small business and how we can help you take your business to the next level.