RMM
Everything you need in one place
An excellent RMM service saves you time and money and streamlines your entire operation with an all-in-one solution. Our services will allow you to grow your business by enabling you to focus on your business and not worry about IT-related issues.
Powerful Ticketing System
Remote Access and Support
IT Automation and Scripting
PSA (Professional Services Automation)
Updates and Patch Management
Real-time monitoring and Alerts Management
Benefits of having an RMM service from
LA PC Center
We save your business money and time by reducing costly IT support calls, and you will never need an IT team for your business. The system will alert us of potential crises so they can be resolved before they harm your business. This allows us to avoid system failures and prevent damage to your company.
What are the Advantages of a Good RMM?
IT Automation & Scripting
Create Tickets and Support
SLA Agreements
System Restore Points
Temp Files Deletion
Internet History Deletion
Reboot
Shutdown
Defragment (all disks)
Run Checkdisk (all disks)
Run Scripts
Patch Management
Run Windows Update
Install Microsoft Office update
Monitor and install driver updates
Analyze and install Java updates
Patch Adobe updates
Reboot if needed
Exclude patches
Reporting & Analytics
System health at a glance
Specific customer health
Agent health
System inventory audit
Microsoft licensing
Software inventory
Patch and automation feedback
Businesses working on a tight budget work to the philosophy of "if it ain't broke, don't fix it." They don't spend money on IT support until something breaks or a major data loss occurs. At that point, they search for IT technicians and companies, and they usually need repairs to be completed in a hurry, which is not always possible.
Small businesses that don't have an established relationship with managed services providers for IT support tend to call on technicians on an ad hoc basis. Therefore, repairs are ordered in a panic with no consideration for cost. This is the Break/Fix model.
Waiting for something to break is a risky strategy and, in the long run, costs more than operating a continuous maintenance contract. There is a better way to run a corporate IT policy — automated constant monitoring of equipment to head off breakdowns.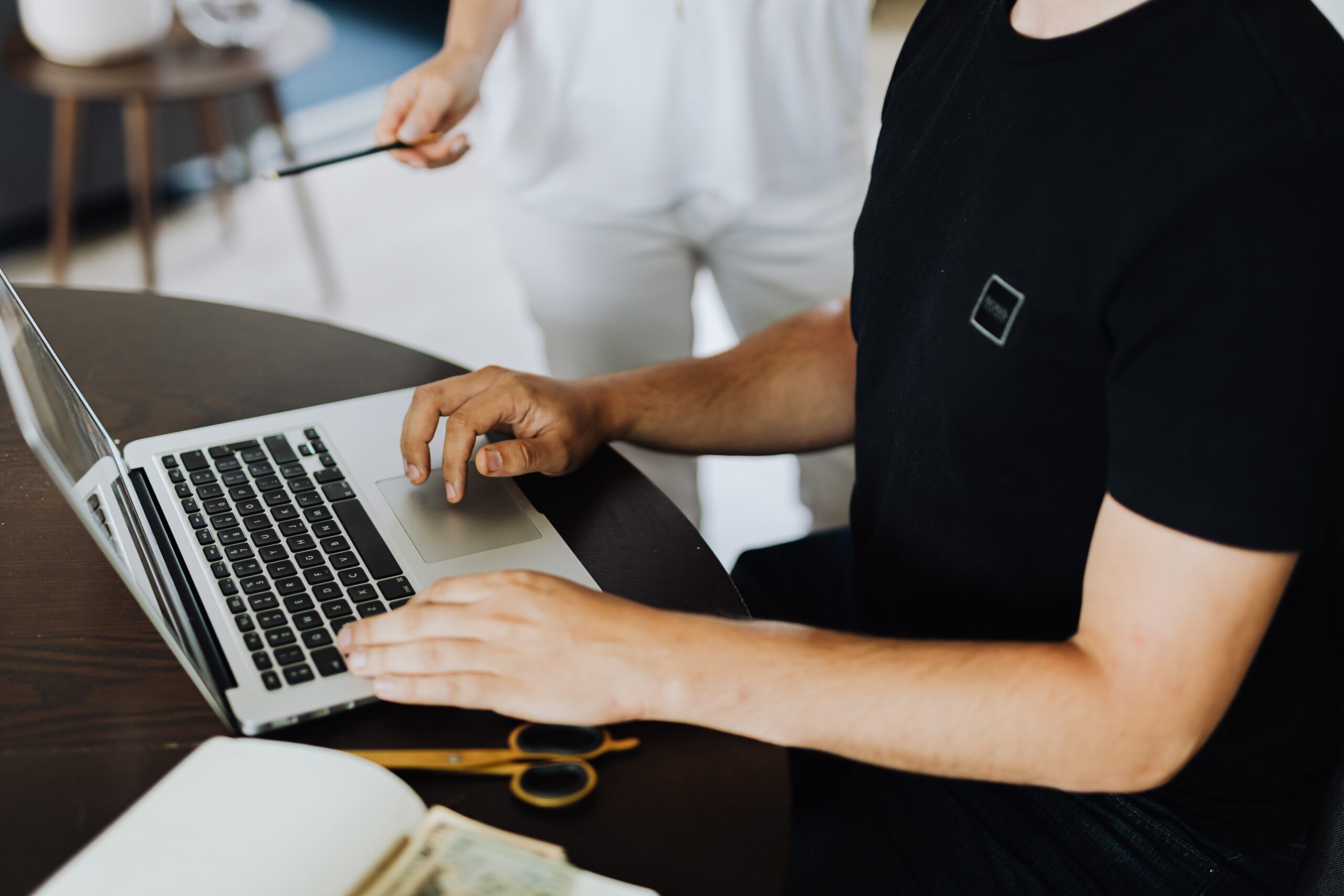 Office
LA PC Center / 303 N Glenoaks Blvd, Suite 200 Burbank, CA 91502
Hours
M-F: 8am – 6pm
S-S: Closed