IoT Devices and Smart Home
Make your home smart with emerging technologies!
IOT Devices
Smart Home & Business Solutions
We specialize in designing, installing, and programming home technology systems to make your home or business a better smarter environment. We are a locally based home technology company.
We focus on smart lighting controls, multi-room audio systems, high-end security and CCVT systems, and other smart home appliances and gadgets.
Smart Home Automation & Tech
Network & Telephone Systems
Want to Make Your Home Technologically Advanced 
When you're not home, little doubts can genuinely bother you. Examples such as: Did I turn the coffee maker off? Did I set the security alarm? Did I put food for the dog? Is the door locked?
With a smart home system, you could stop worrying. You could simply look at your smartphone or tablet and view all the smart tech at your home or business.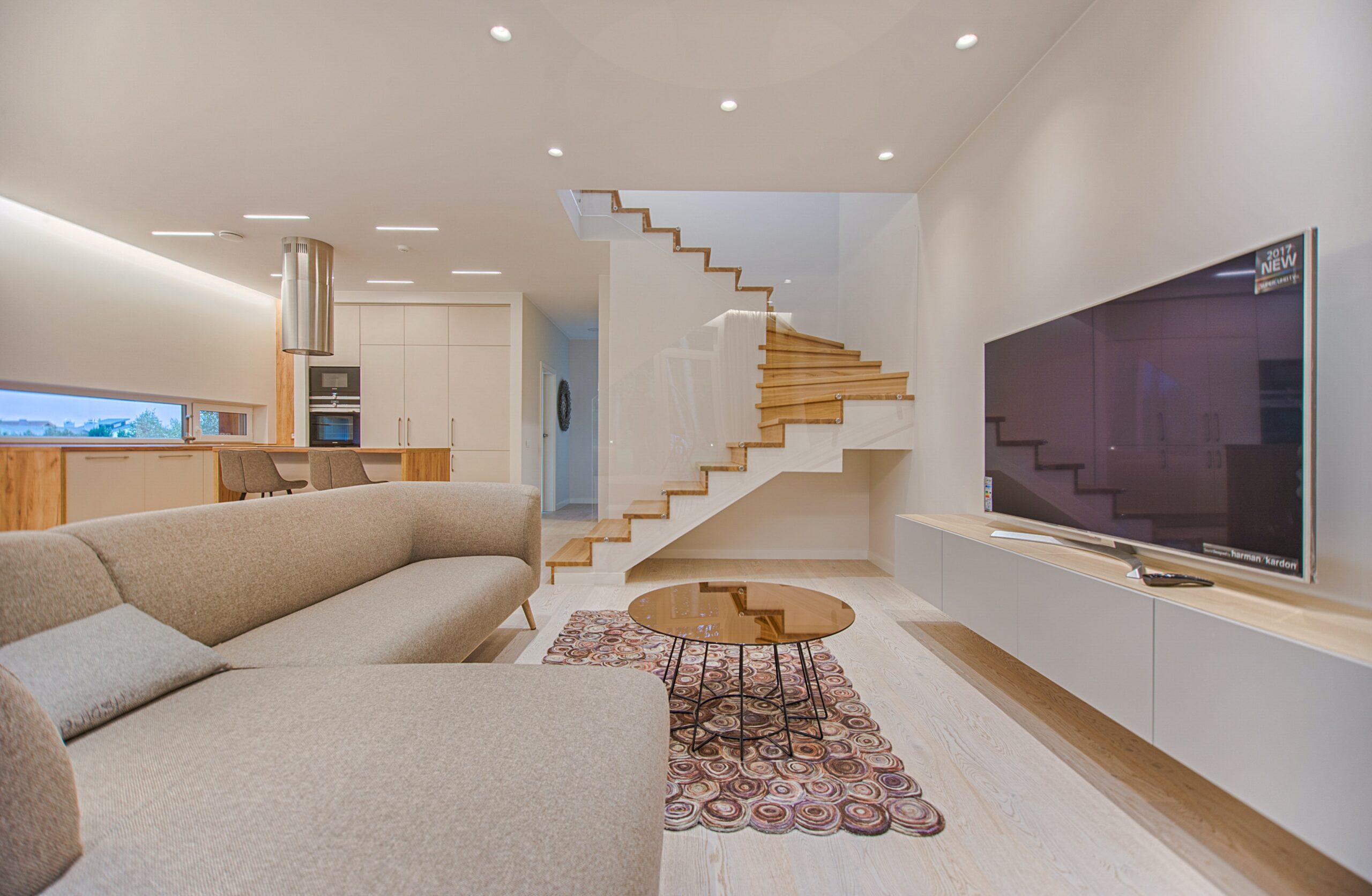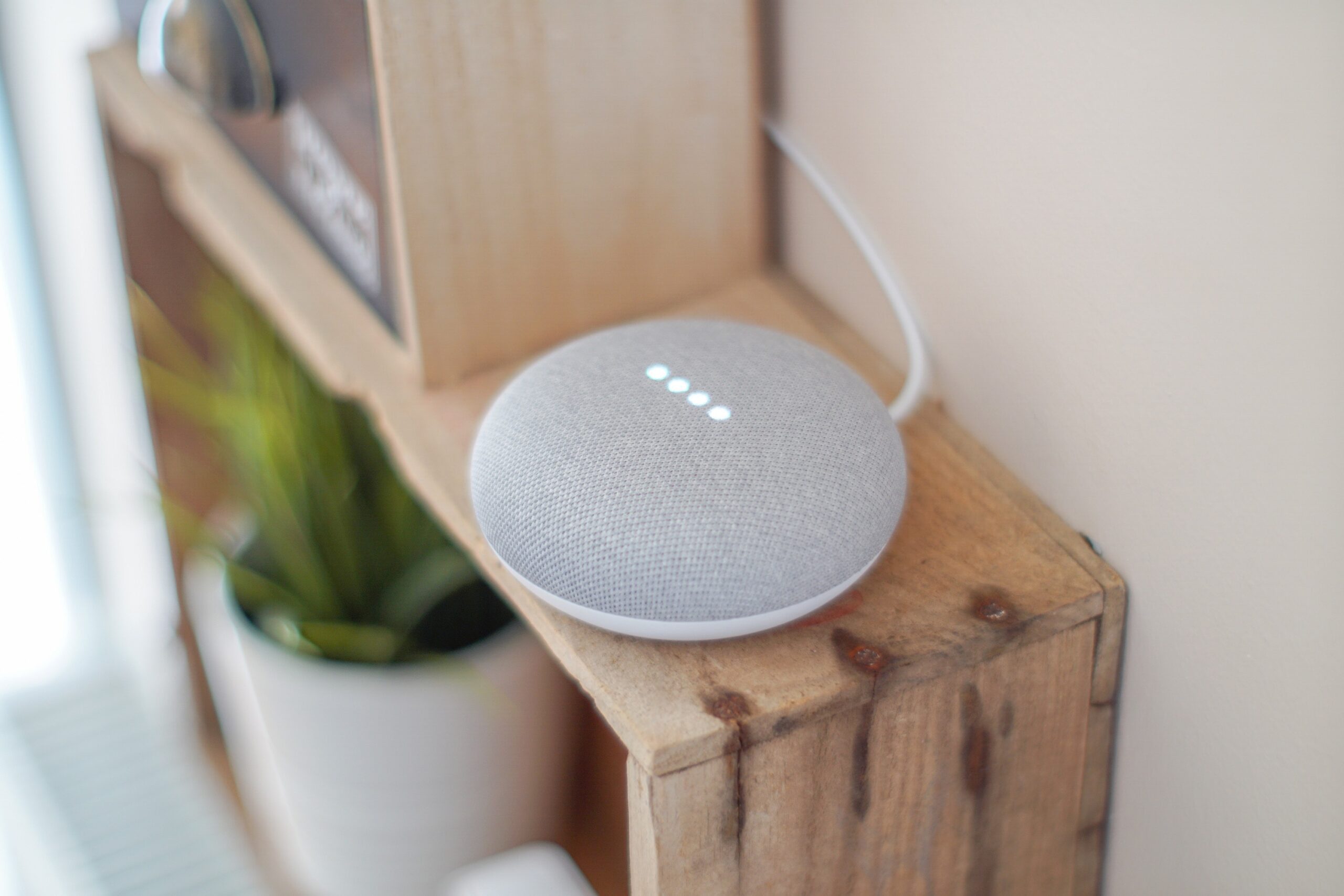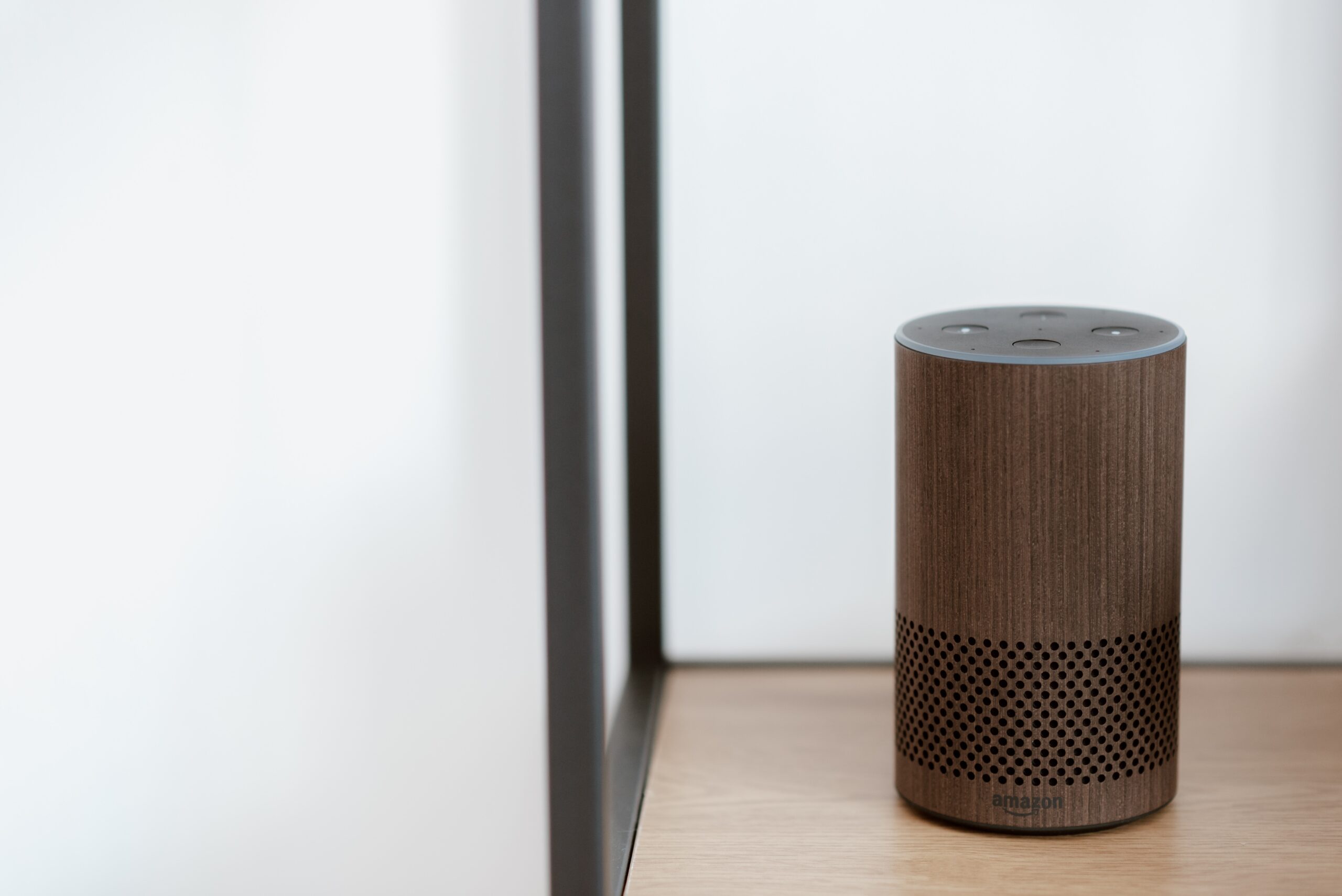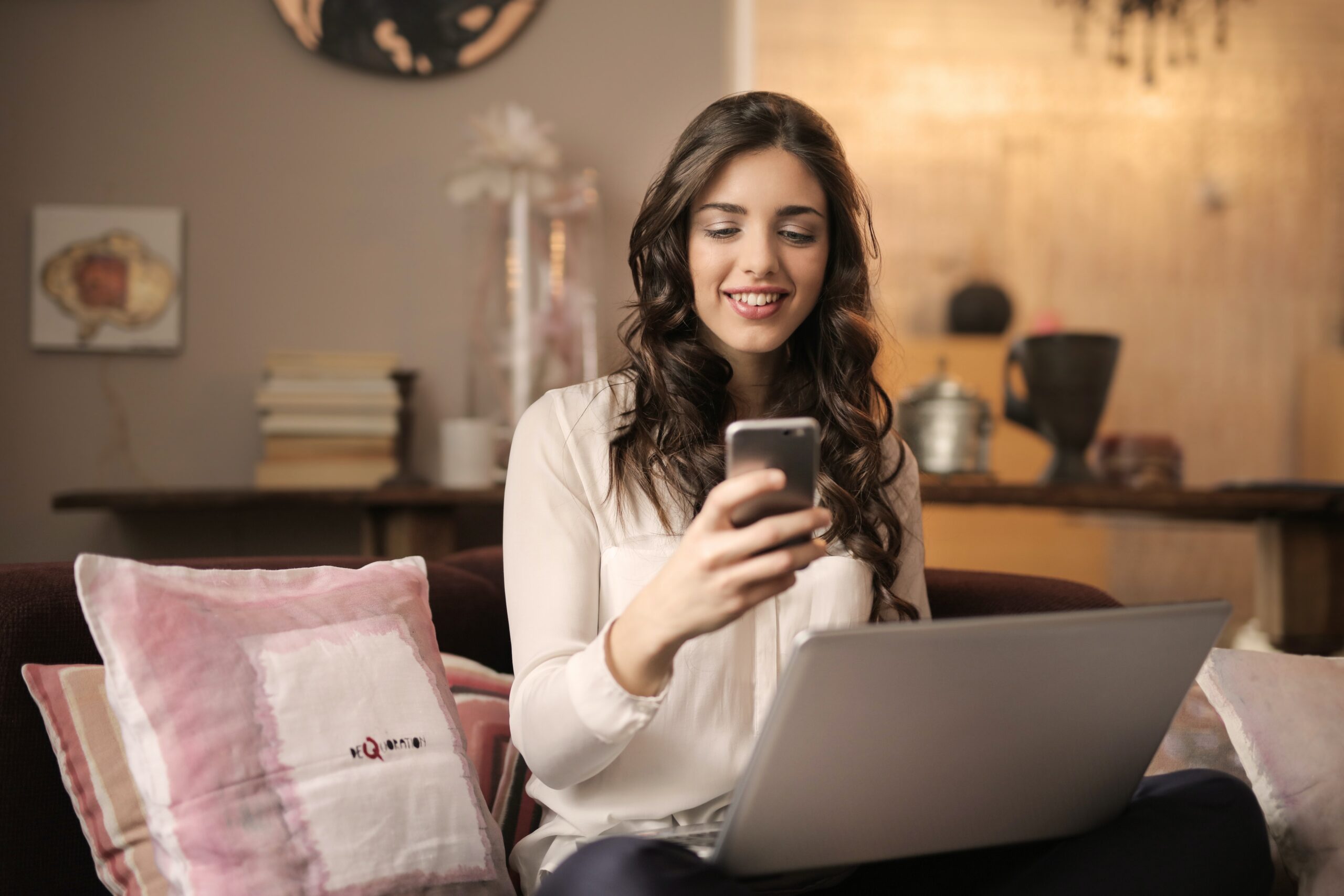 Office
LA PC Center / 303 N Glenoaks Blvd, Suite 200 Burbank, CA 91502
Hours
M-F: 8am – 6pm
S-S: Closed